This sweet couple just melts my heart! Shelby and Jordan's parents actually live across the street from each other. One day the cute boy across the way and the girl next door met, and the rest was history!
I absolutely adore this bride and her family! We've been having a blast planning their June wedding at Foundations For The Carolinas. I can't wait to share the details of their design plan soon! But for now, look at this adorable engagement session from Smitten and Hooked.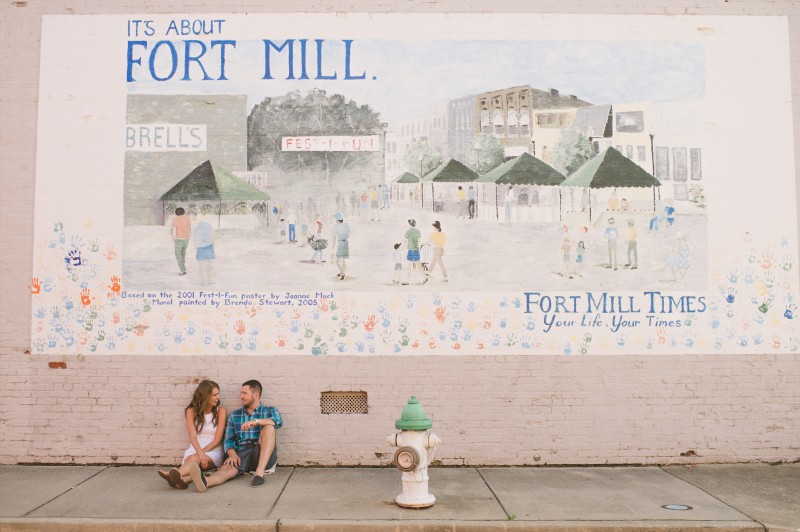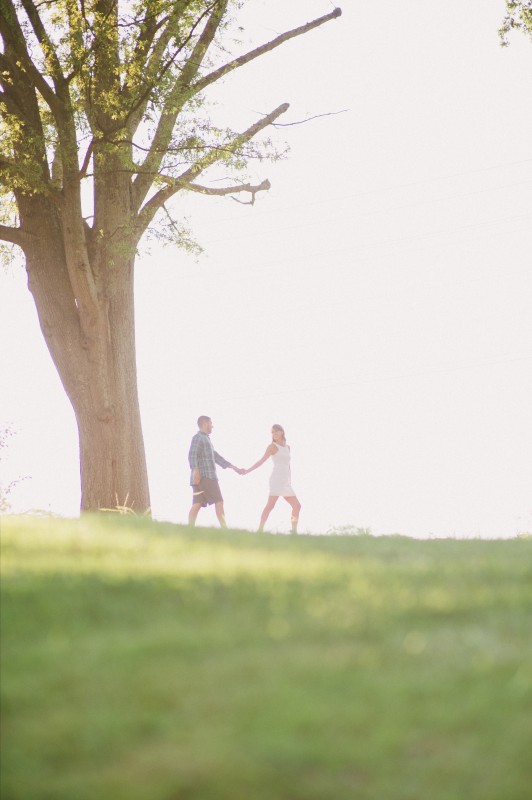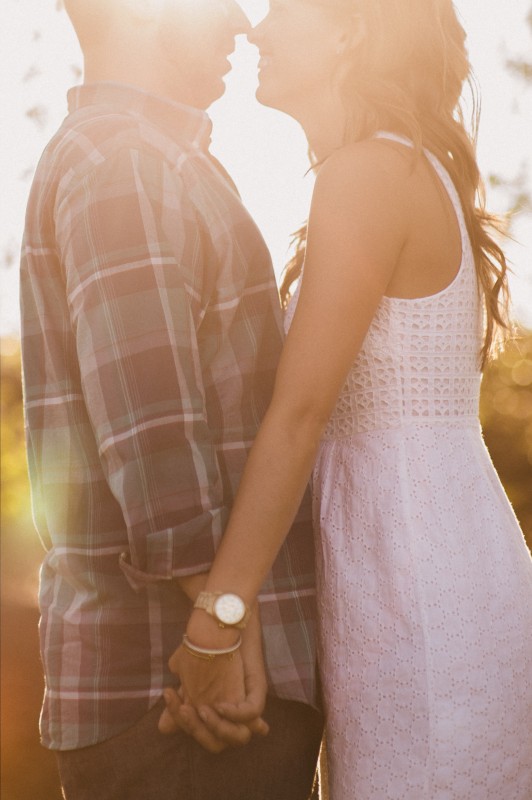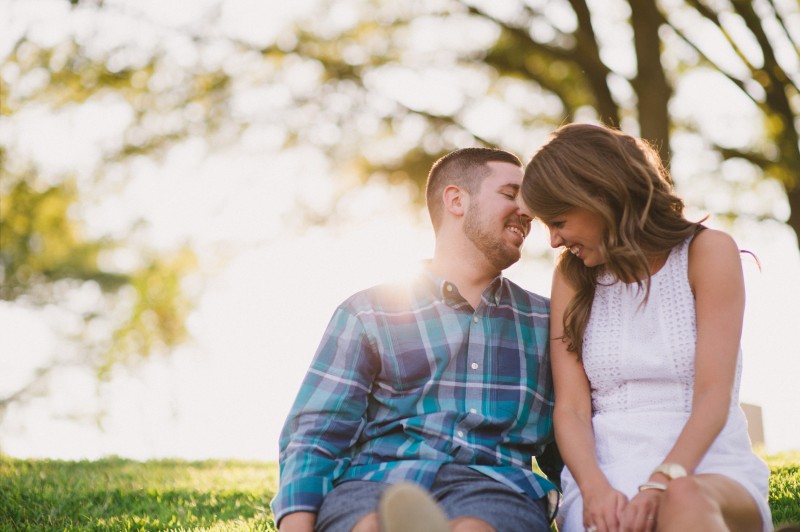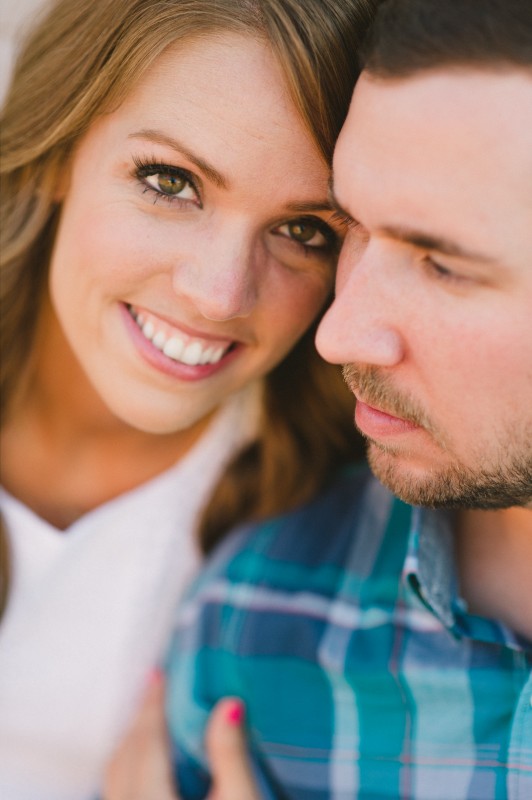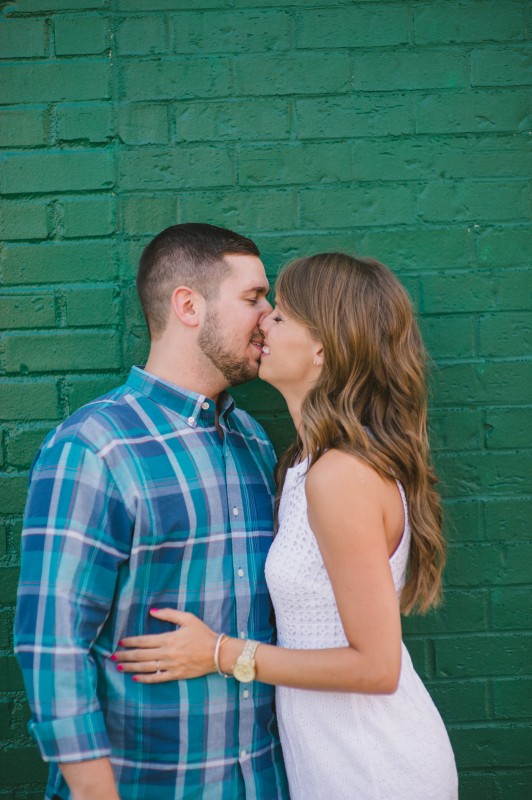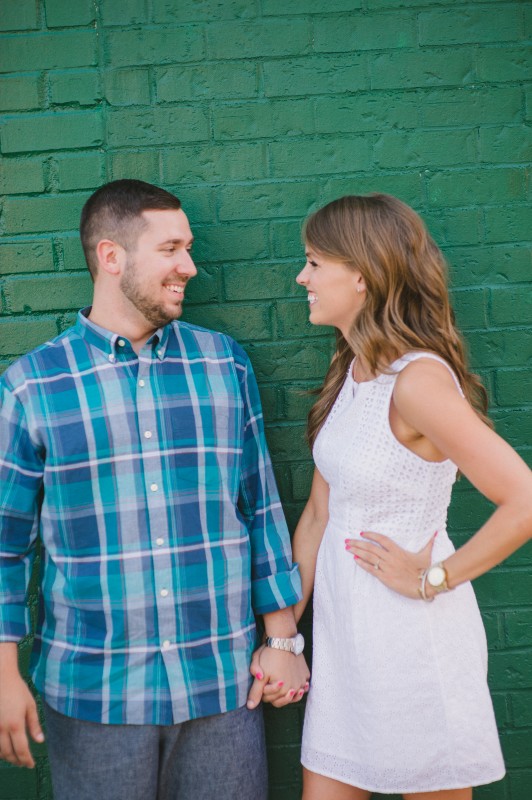 These two are huge panthers fans.... so, of course the had to include their love of football and Charlotte!
Aren't these just the sweetest engagement photos?! Congrats, Shelby and Jordan! Just 7 more months until the big day!
XO,
A.