Wedding Planning & Design
The Graceful Host provides couples with full-service wedding planning and design. I will work with you through the process of designing, planning, and managing your wedding to ensure that your experience is easy and exciting - not stressful or overwhelming. My expertise and creative eye help me provide every couple with the guidance and direction that create unforgettable weddings.
What you'll receive:
Wedding design
Event production
Creative direction
Event and photography styling
Complete logistics management
Tailored vendor recommendations
Expense management
Concierge-style customer experience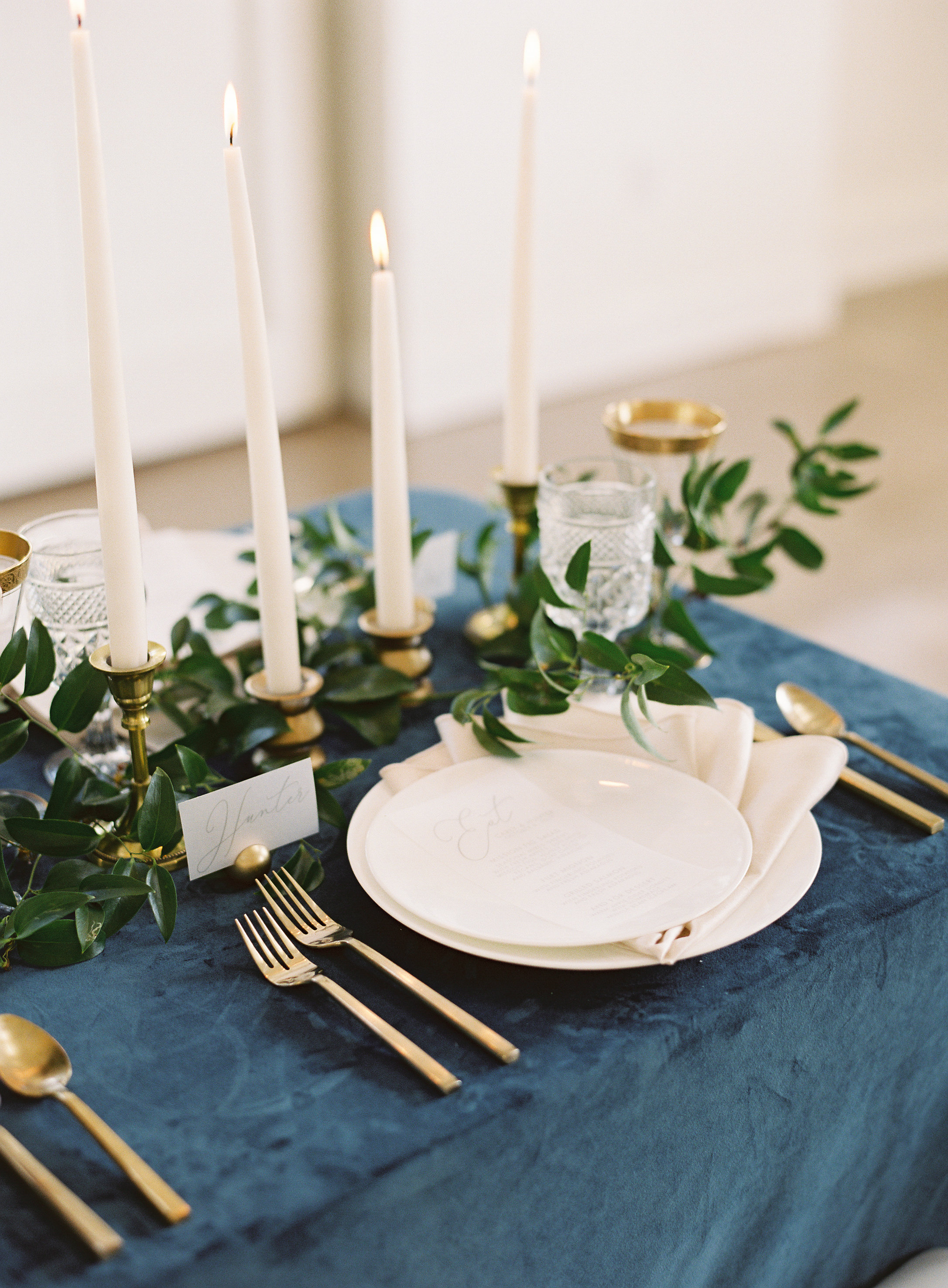 When you choose The Graceful Host to plan your wedding, I will work closely with you to ensure that your wedding is more than an event. This will be an experience that you and your guests will cherish for years to come. I believe that the secret to designing and planning gorgeous weddings lies in getting to know my couples. You are more than just a client!
Aside from producing a flawless event, my overarching goal at The Graceful Host is to ensure my client's planning experience is just as celebratory as the wedding day. By working closely with you, I will help you define your style and infuse your love story into the design of your wedding day.
Due to the attention and detail that I pour into each couple's overall experience, my calendar is limited to five to seven bookings per year.
One of the most overwhelming aspects of planning a wedding for couples are the logistics. From creating the perfect floor plan to reserving hotel blocks for your guests, every wedding comes with a lengthy to-do list - especially if your guest list is a mile long!
The Graceful Host makes the wedding planning experience enjoyable by taking that to-do list off of your hands. I will guide you through the fun, exciting aspects of wedding planning, like choosing the cake and picking the right bridesmaid dresses. As well as the more tedious details, like knowing how many tablecloths to order and figuring out the correct etiquette for your wedding invitations. My job is to ensure wedding planning feels easy, and I do this by empowering you with the tools and knowledge you need for a stress-free planning experience.
Following a complimentary consultation, I will provide you with a proposal for planning and design services. Contact me today to check my availability for your wedding. Because of the inclusive nature and high level of service The Graceful Host provides, I do not offer partial or day-of coordination a la carte.
WHAT'S YOUR PROCESS?
Once the contract and retainer have been returned, I begin planning and designing your event right away. I lead every single event and will work closely with each couple. To kick off the planning process, I will send you an official welcome letter complete with access to your client portal folder and a client survey, so that I can fully understand your event goals and challenges, as well as your design ideas, which will help initiate the design process.
I will guide you through each step of the planning process, making sure each task is checked off our list, as well as creating recommendations for your creative team that are tailored to your unique needs and budget. Each couple approves the proposed budget and timeline that I will create at the start of the planning process.
When it is time to begin the design process, I meet with the couple for a comprehensive design consultation where we'll collaborate to create their wedding vision, making sure each design element is cohesive. Following this design consultation, I will provide the couple with a 20-30 page presentation, outlining the design direction, complete with visuals and design concepts that support their event goals and overall vision.
THE GRACEFUL HOST OFFERS FULL-SERVICE WEDDING PLANNING AND DESIGN. I KNOW WHAT WEDDING PLANNING IS, BUT WHAT IS WEDDING DESIGN?
This is a great question! Many wedding planners only offer logistics management, which means they make sure that everything happens when it should on your wedding day. For example, wedding planning entails ordering the right number of place settings, booking the band or DJ, and coordinating schedules with the caterer. A wedding designer, on the other hand, helps in making the decisions about which place settings to order, whether to book a band or a DJ, and which menu works best. As a wedding designer, The Graceful Host uses a combination of expertise and creativity to bring your vision for your wedding to life, all while making sure it reflects your personal style and unique love story. When you work with The Graceful Host, you get both wedding planning and design to ensure that all aspects of your wedding are thought out and executed to perfection.
WHY DO YOU ONLY OFFER FULL-SERVICE WEDDING PLANNING AND DESIGN? WHY NOT OTHER SERVICES, LIKE DAY-OF COORDINATION?
Because I provide both wedding design and wedding planning, it's important for me to get to know couples on a personal level in order to create a wedding design that truly speaks to their style and provides an unforgettable experience for both couples and their guests. The couples that I work with are looking for a high level of guidance and comprehensive creative direction. I provide personalized service and am highly accessible, giving every couple I work with access to my expertise. I'm an honest voice that my couples trust, and if you work with me you'll value the relationship that we build together over the course of the wedding design and planning process.
HOW INVOLVED ARE YOU IN THE WEDDING DESIGN AND PLANNING PROCESS?
Extremely involved! One of the best things about working with The Graceful Host is that you will get my undivided attention. I limit the number of weddings that I design and plan each year to ensure that every couple gets the dedicated guidance and expertise that they deserve. I will lead you step-by-step through the designing and planning process, ensuring that every decision that is made supports your vision for your wedding and aligns with your style.
HOW OFTEN WILL I MEET WITH YOU? HOW WILL WE COMMUNICATE?
The Graceful Host is dedicated to providing couples with personalized service. To achieve this, I tailor my communication with each couple to meet their needs and expectations. The beginning of the wedding design and planning process is often very exciting, as there are so many decisions to be made. I will recommend the best vendors, schedule all of your vendor meetings, and provide you with expert guidance when making these decisions. After the big decisions are made, most communication can be done via email or phone; however, if you prefer to continue to meet in person, that works, too! I will work with you in whatever way you are most comfortable.
YOU'RE BASED IN CHARLOTTE, NC - BUT DO YOU TRAVEL?
Of course! I've had the pleasure of working with brides throughout Western North Carolina and Louisiana. I absolutely love experiencing new areas and would love to work with you, too!
HOW LONG HAVE YOU BEEN DESIGNING AND PLANNING WEDDINGS?
I first started in the events industry as an associate planner in 2011, and The Graceful Host was founded on December 31, 2012. Since then, I have designed and planned over 55 weddings. Every wedding has had a unique style that represents the couple's style and story. Still, my favorite part of wedding design and planning is getting to know couples and creating weddings that are full of moments they will cherish for the rest of their lives.
Ready to plan your big day?